Drive Traffic Campaign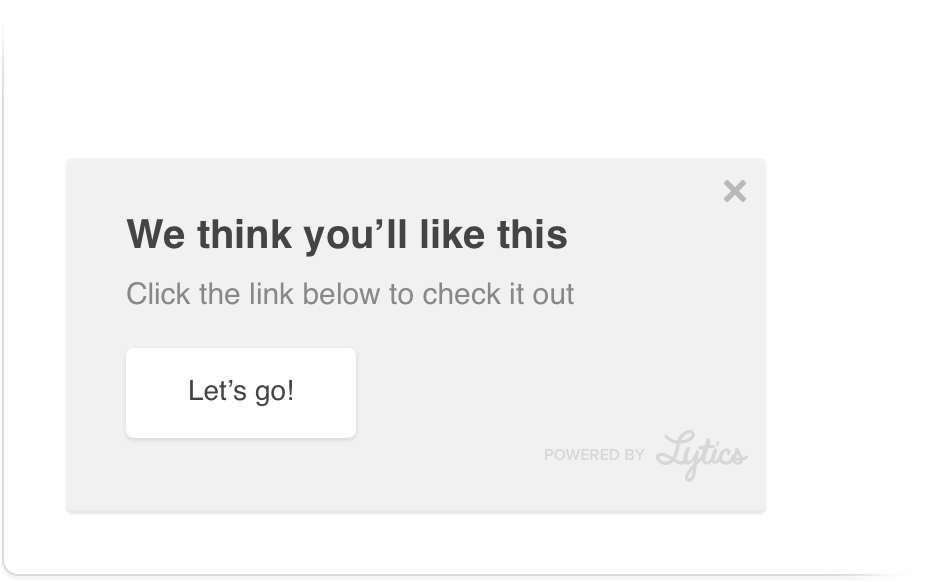 The Drive Traffic campaign type is used to reroute visitors on your site. If you have an ongoing promotion, a Drive Traffic campaign can lead visitors on your home page or elsewhere to a landing page for the promotion.
Furthermore, the campaign can be configured to only a set of pages or a subset of your total audience. This allows you to limit promotions to high-value visitors, send the right message at the right time to users with a high propensity to convert, only show the campaign on articles, or any number of other tactics to optimize conversion rates.
---